Grant opportunities are available for nonprofit organizations that serve the needs of residents in Chesterfield, Darlington, Dillon, Florence, Marion, Marlboro, and Williamsburg counties.
Eastern Carolina Community Foundation is committed to increasing participation in philanthropy. When a grant cycle is announced, guidelines will define eligibility and deadlines. Application forms will be available online and announced in public media.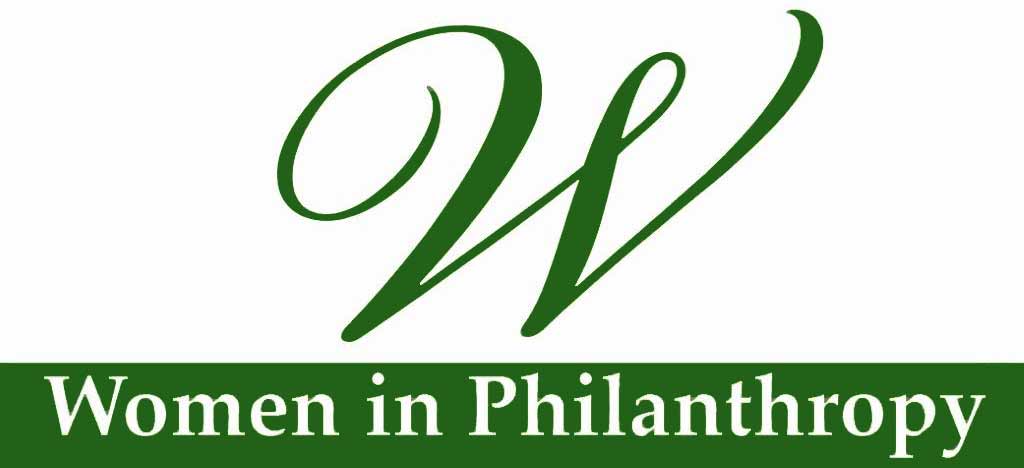 Women in Philanthropy grant opportunities are generally announced in late spring for an early summer deadline. The objectives are to support programs that address an existing or emerging community need that supports health, nutrition, and/or assistance to victims of violence, neglect or poverty.