For Good. Forever. For Everyone.
Community foundations are the hub of philanthropy for their local communities and operate in perpetuity. Gifts made today grow and provide resources for our community far into the future.
As an independent public charity, community foundations work in specific geographic areas to build permanent collections of endowed funds contributed by many donors in amounts both large and small. The funds are pooled and invested. Earnings from the endowed funds are returned to the community in the form of grants, scholarships, and other charitable distributions in perpetuity.
Are you ready to be a philanthropist? Let's get started!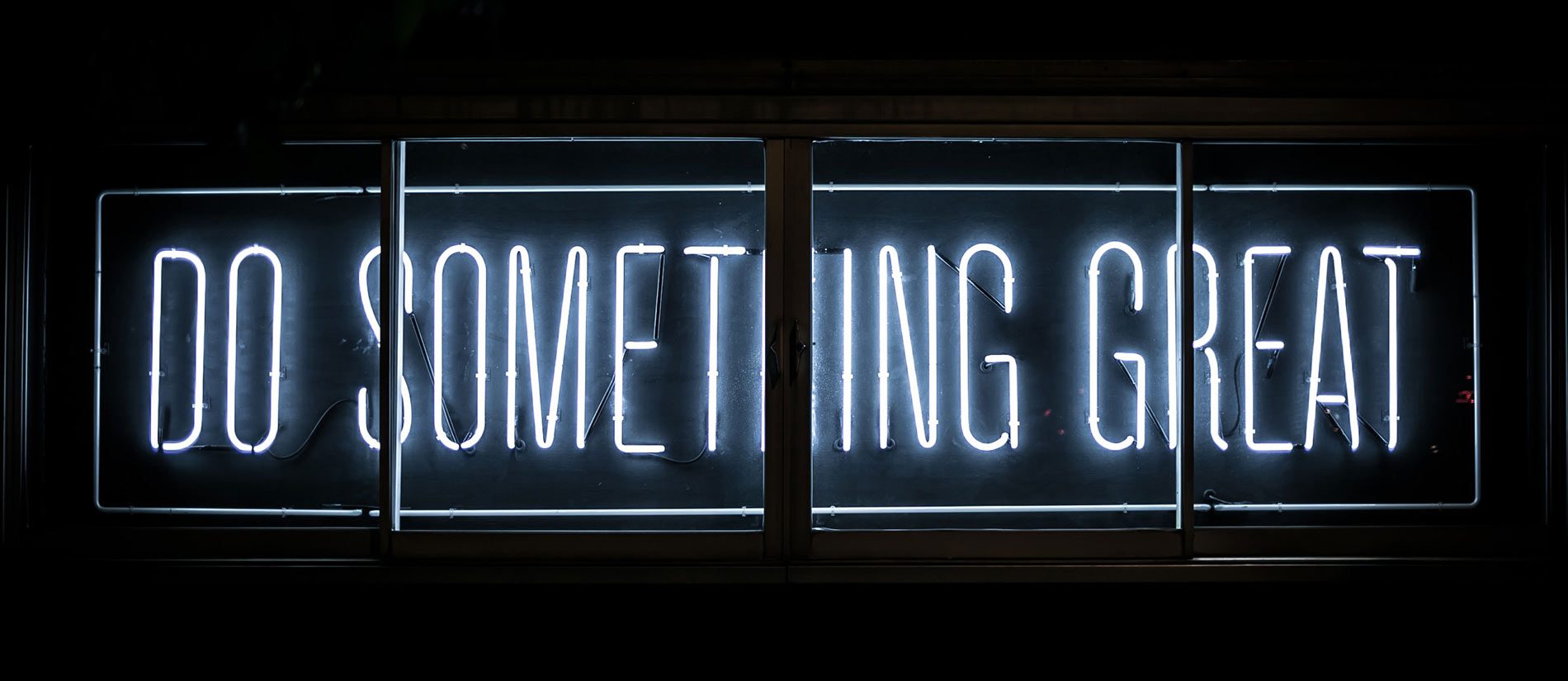 Can I support the community foundation in other ways?
Yes! There are many ways to support the community foundation. We invite you to join:
Partners in Philanthropy
A multi-year commitment of $1,000 or more
Friends of the Foundation
An annual gift in any amount that is important to you. It's just as important to us!
Women in Philanthropy
A giving circle of committed caring women who annually donate $500 — $250 for women 40 and younger — to collectively support Pee Dee charities.
Volunteer
Let us know of your interest in serving on a committee or the Board of Trustees. We welcome your input on any aspect of our operations.
Local Grants Awarded
2021